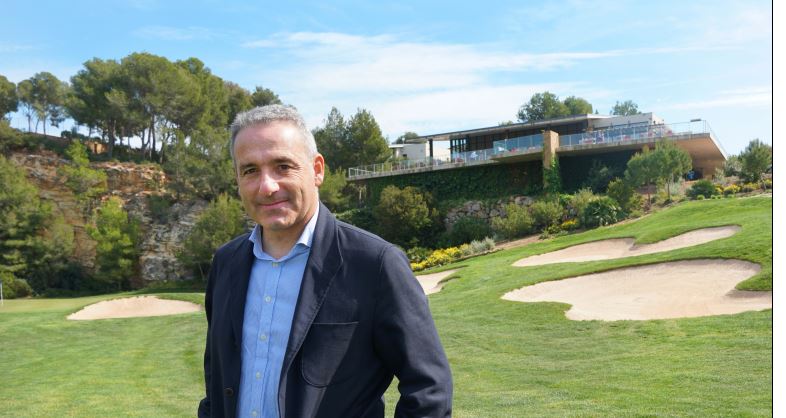 We partnered with 59club 2 years ago and have been reaping the benefits ever since.
The 'mystery shopper' exercise is a fantastic, authentic way to review the standard of experience we deliver to every guest. Each visit we've received has helped us to identify where we need small tweaks to improve.
One important opportunity the exercise identified, is how we can bring forward our best-in-class guest experience, so that, from the resort's very first touchpoint, even before booking, we set the standard for a seamless travel experience that invites guests to embrace their holiday mentality before they even set foot in the resort.
We understand our guests are seeking the very best experience, and that begins from the first contact they have with the INFINITUM brand. For our team, this initial engagement is often via a phone call or through our digital channels, and, ultimately, sets the tone for the entire guest journey.
Undoubtedly, our work with 59club has allowed us to better understand this initial experience and how we can use it to elevate the entire guest journey to ensure we deliver excellence at every opportunity.
And we will continue to work on elements of the business highlighted by 59club's data. At the heart of a world-class guest experience is the team, and we are committed to ensuring our dedicated professionals across the resort are fully equipped to deliver this inspired experience wherever our guests come into contact with our brand.
We pride ourselves on our overall guest experience, delivered through our entire team's extensive knowledge and dedication, but we are always looking for ways to improve and that is where working with 59club has been really beneficial.
We will, therefore, continue to support our staff with innovative, industry-leading training plans incorporating 59club's expert guidance, to ensure we remain at the forefront of guest experience, as we continue to evolve and strive for growth throughout the resort.
That relationship with 59club has allowed us to identify the many strengths of the resort and how we can use them as an opportunity to go above and beyond our current offering.
This benefits the resort in two ways: firstly, it helps to elevate the experience of our guests, which remains at the forefront of every decision at INFINITUM; and, through building on our strengths, we can generate upselling and growth opportunities, which we are pleased to say have already driven value for the resort.
I see no reason why facilities like ours should not work with 59club. Because we're always open to understanding how we can better improve our product to provide all our guests with leading service, our work with 59club has created an honest space to reflect on our guest experiences.
I would encourage others to search out such feedback with an open mind when it comes to finding new ways to improve.
Source:
59CLUB CASE STUDY: INFINITUM – Club Management Association of Europe (cmaeurope.org)